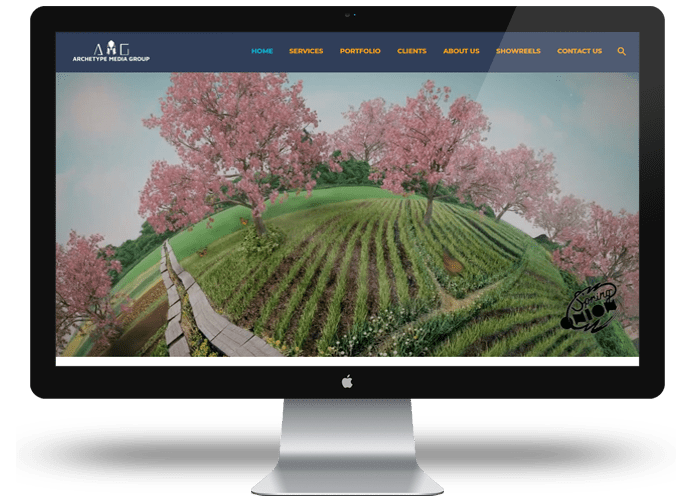 
Client
Archetype Media Group Ltd.

Category
Portfolio based project.
We are a collaborative company of highly skilled individuals that have made excellence their habit. We embrace rapid change in the media and VFX industry. We are proud to be the new wave of a production company.
Dedicated to the creation of unique content for the global entertainment and media businesses, with particular emphasis on the increasingly vital intersection where the Middle East meets the Western media industry.
An enterprise that revolutionises reality via our creative media sources and outlets. The talents making up Archetype Media Group have a deep insight in the realities of working in Western production, from Hollywood to Pinewood studios, combined with a deep understanding of Middle Eastern trends and culture – beautifully blending the artistic gifts of both to provide clients with opportunities to explore new destinations, break new grounds and reach a whole new wavelength of creativity.
…Dream Web Optic is a full service digital agency. Our clients have access to a range of specialised services.
What does our Client say
about us?
Annel Ketcha
Osborne Training
IT Manager
Choosing someone to design a website can be a daunting process! Having initially made the wrong choice in web designer, I cautiously approached Dream Web Optic who was most helpful on the first contact. They designed a website for us and I'm delighted with the result.
Samsul Arefin
Colliford Tavern
Director
A very professional and thorough approach to all aspects of the design, programming, and content management system given the due effort they each deserved. Thoroughly recommend them.
Jubaer Shahriar
Lloyds Clifford Solicitors
Director
Dream Web Optic have built my website with a professional sleek look at an affordable price. Being able to have control over content is a must and they make this so easy and are always there when you need a hand.
Mahbubur Rahman
The Skill Academy
Director
Dream Web Optic cares and listens to their customers. That ensures our needs are met. We could ask for more. But more is what we always get with friendly service and eagerness to really help with suggestions.
DO YOU WANT SIMILAR PROJECT?
Our portfolio companies are spread across a range of sectors, from stable company to early-stage businesses or company selling their products online or take away restaurant to bread and breakfast company.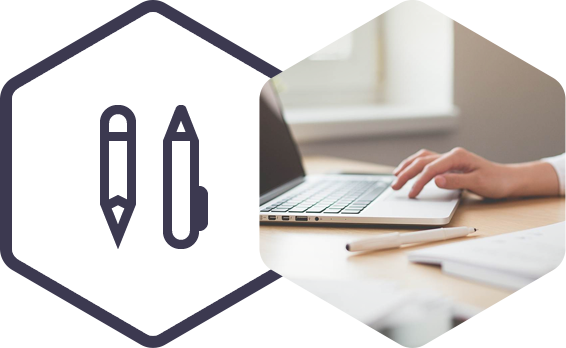 If you'd like to get support with your current challenges and discuss the opportunities for your company, we're always happy to help you.