At Dream Web Optic, our approach to developing your digital marketing strategy, which includes your website design, SEO, E-Commerce Website and the promotion of your website to ensure you are found by customers and increase your organic traffic flow.
Our digital marketing specialists will guide you in the planning of a website, or changes to your existing website, that build customer interaction.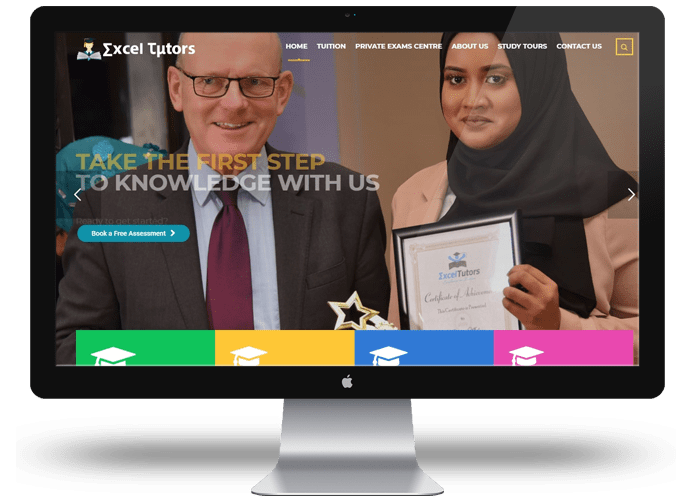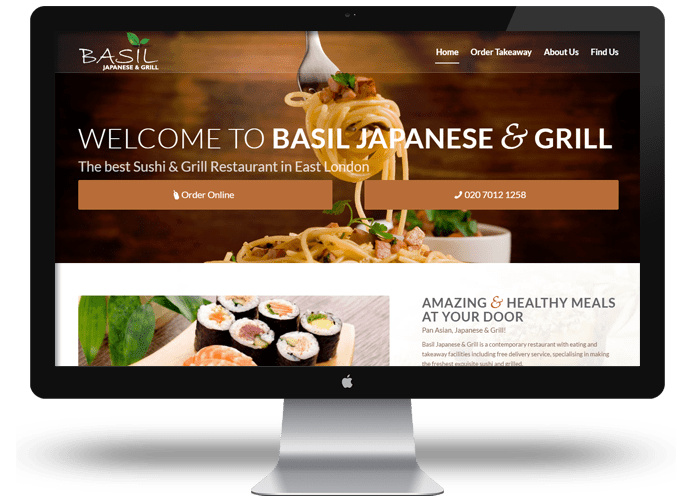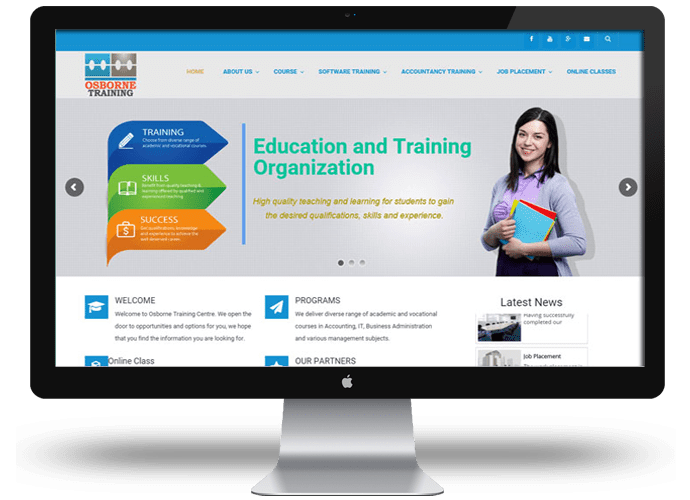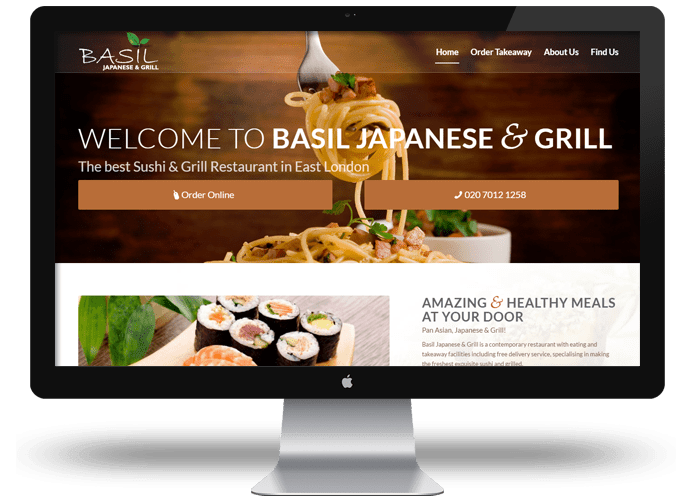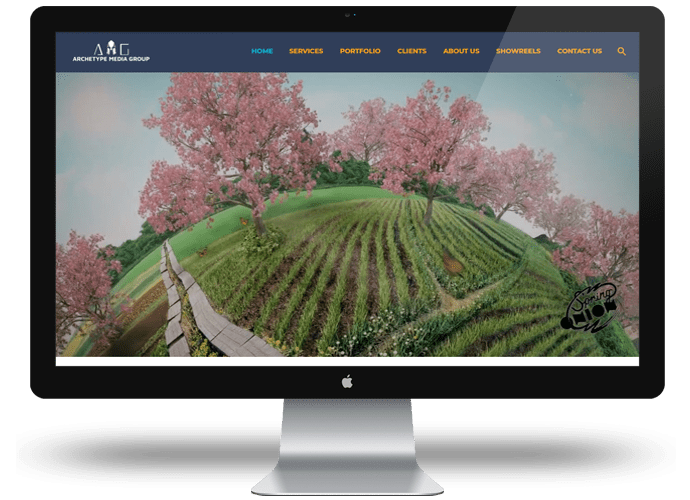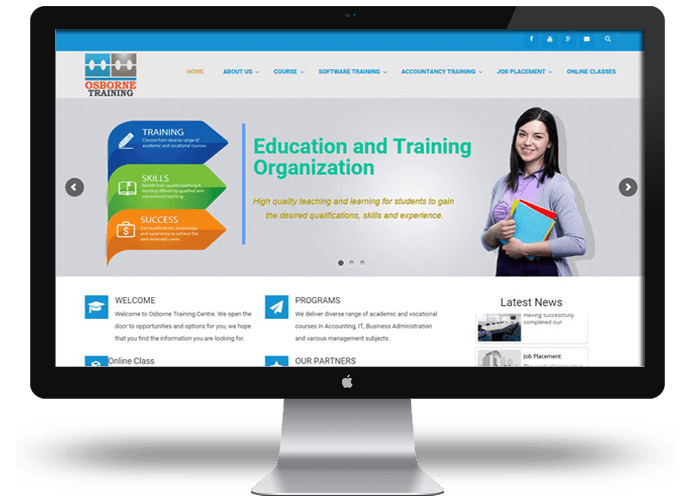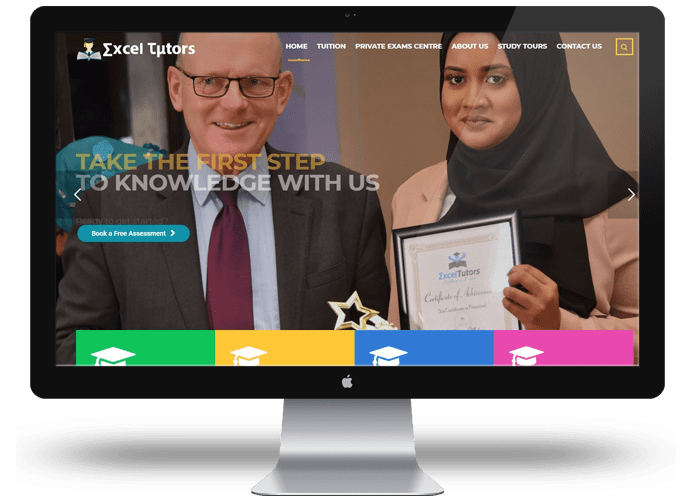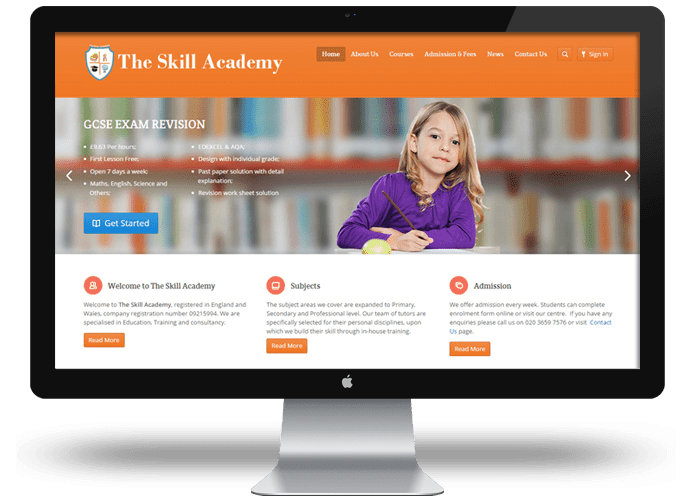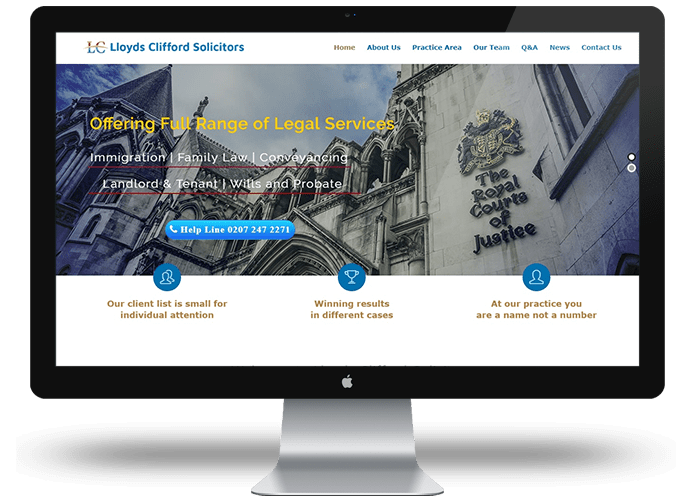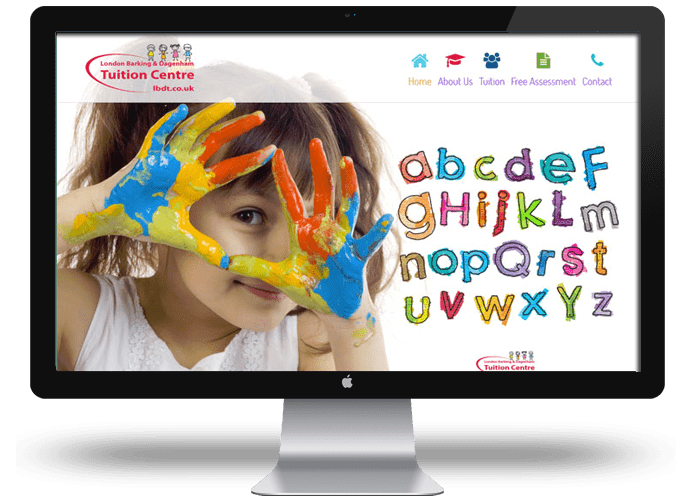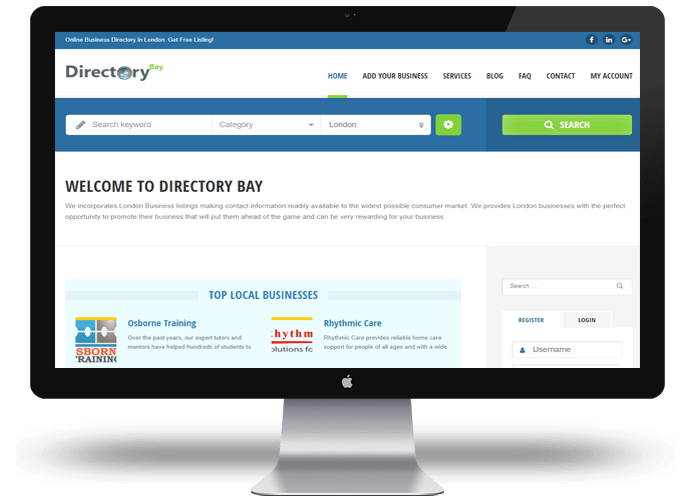 Let's make your brand grow. If you'd like to chat through your current challenges and discuss the opportunities for your company, we're always happy to hear from you.