Innovative E-commerce Builts Here
E-Commerce web design specialist with extensive experience in developing customised and highly scalable shopping solutions for a wide range of businesses.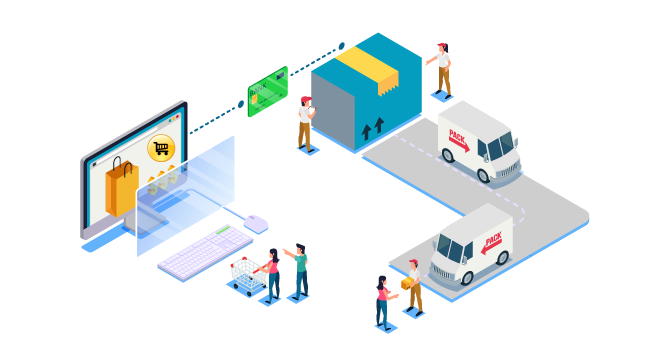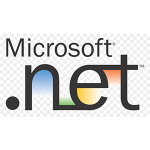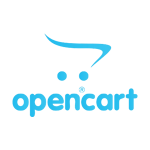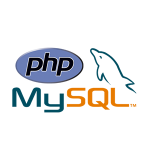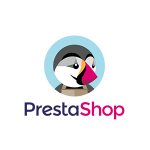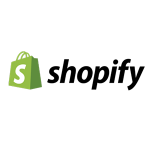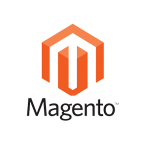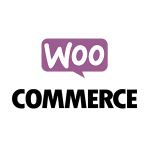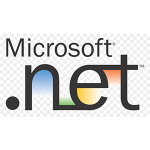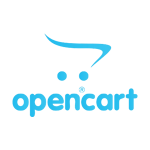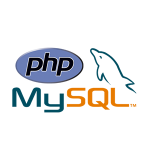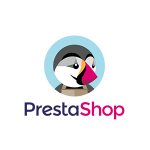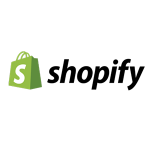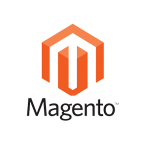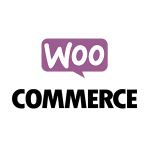 Our eCommerce platform is designed specifically to help businesses run a successful e-commerce website. With the help of CMS based development, full control of your products is a mouse-click away. With feature-packed e-commerce software, you will find everything that you need to run a successful online store – from sales data and analytics through to product management and promotions. Access every nitty-gritty detail of your store without the need for a web developer, to create an online experience that sells.
Integrate multiple shopping experiences including Amazon and eBay. You can even manage all inventory and sales through a single product control and distribution system for your web stores. Whether you're looking for simple inventory management or want to create bespoke promotions and personalised customer wish lists, let's work out your mission together.
Our E-commerce platforms are so agile and user-friendly, you can launch your site quickly, adapt to market needs in real time, and achieve ROI faster than ever. And our experienced designer offers special design and implementation for all kinds of businesses. Your business demands will change as you grow and your website should be scalable to meet the demands.
Get to Market Confidently
Annel Ketcha
Osborne Training
IT Manager
Choosing someone to design a website can be a daunting process! Having initially made the wrong choice in web designer, I cautiously approached Dream Web Optic who was most helpful on the first contact. They designed a website for us and I'm delighted with the result.
Samsul Arefin
Colliford Tavern
Director
A very professional and thorough approach to all aspects of the design, programming, and content management system given the due effort they each deserved. Thoroughly recommend them.
Jubaer Shahriar
Lloyds Clifford Solicitors
Director
Dream Web Optic have built my website with a professional sleek look at an affordable price. Being able to have control over content is a must and they make this so easy and are always there when you need a hand.
Mahbubur Rahman
The Skill Academy
Director
Dream Web Optic cares and listens to their customers. That ensures our needs are met. We could ask for more. But more is what we always get with friendly service and eagerness to really help with suggestions.