E-Commerce Website Design
 eCommerce web design specialist with extensive experience in developing customised and highly scalable shopping solutions for a wide range of businesses.
E-commerce Platforms
Our design team includes user-experience and conversion rate optimisation specialists, create a website that not only looks great, but which is also simple to use by both you and your visitors. Our web designs are fully responsive and optimised for different screen sizes, so look and work perfectly on any device.
Before we get started our team will take the time to get to know you and your business, to allow our understanding of your product or service offering, target market and inform the design and functionality from the beginning. It also ensures we can add our best practise knowledge right from the beginning.
E-COMMERCE EXPERIENCE
We have a wealth of experience in this sector, our involvement has included conversion rate optimisation, user experience design, plus the creation of a number of bespoke features and developments.
As a full service agency, we can also offer ongoing support with digital marketing, driving traffic to your new site through tactics such as PPC, SEO, social media and email marketing. Check out our Portfolio to see some recent eCommerce web design projects, and get in touch with our team to find out how we can help you.
We design and develop websites.
Our websites are recognised for their creativity, usability and performance. Every website we build is unique and built for purpose.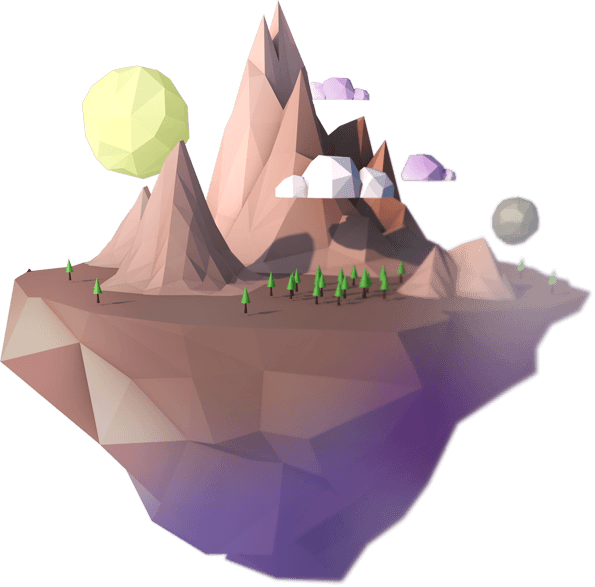 We've worked on many projects since 2013, here is a handful of them…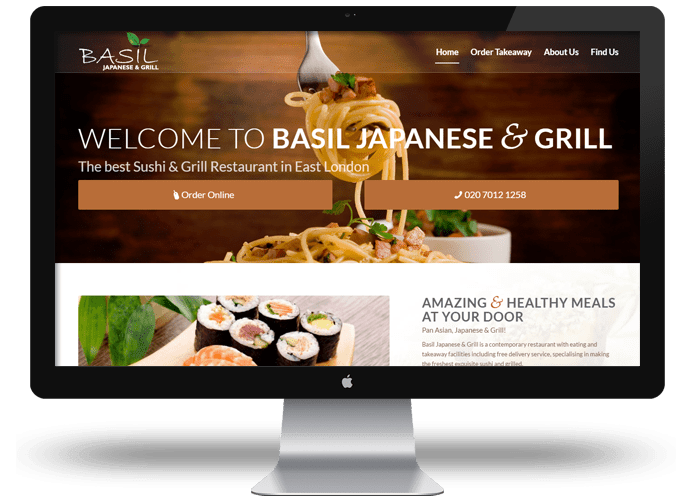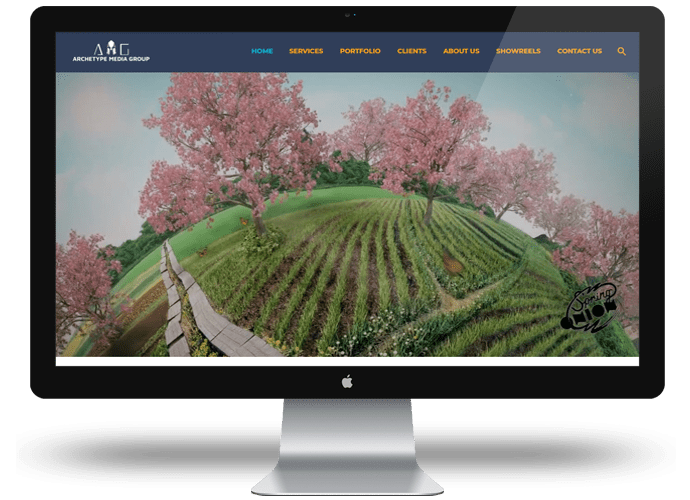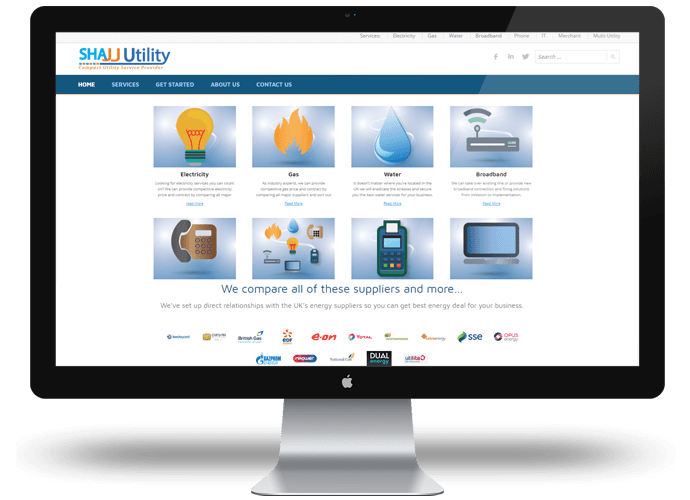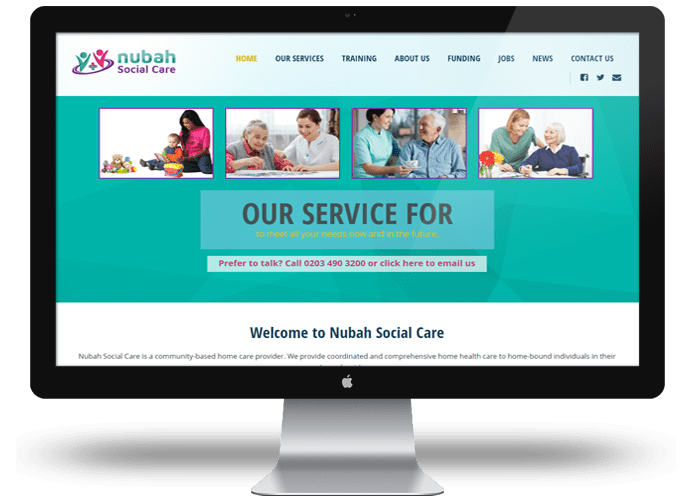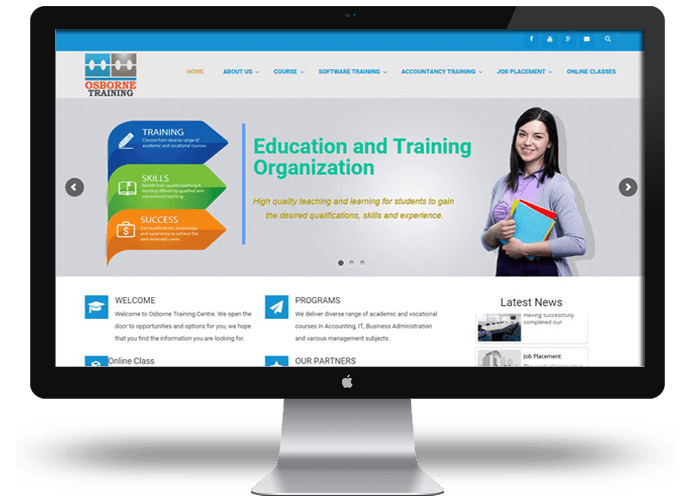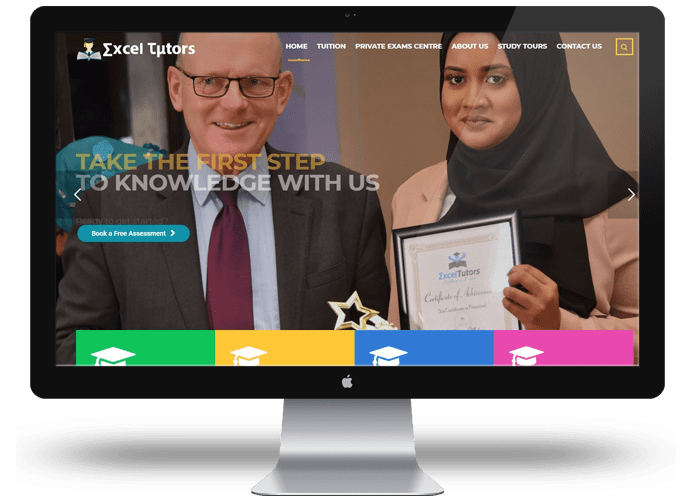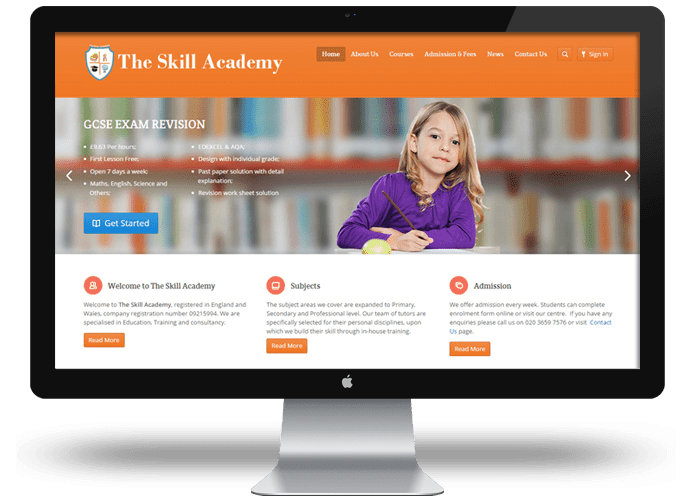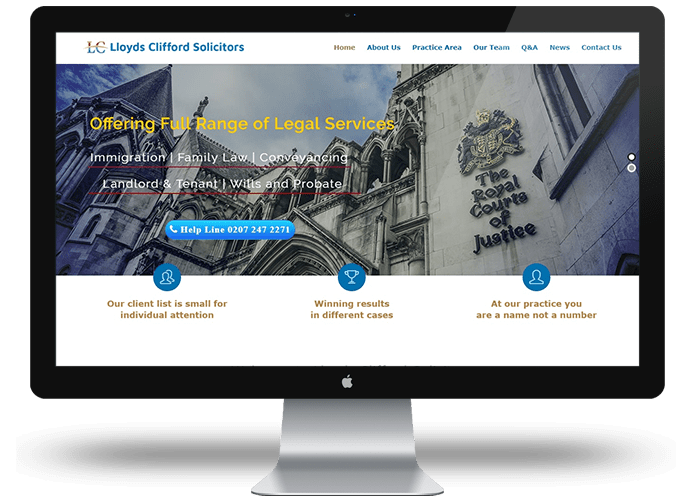 Annel Ketcha
Osborne Training
IT Manager
Choosing someone to design a website can be a daunting process! Having initially made the wrong choice in web designer, I cautiously approached Dream Web Optic who was most helpful on the first contact. They designed a website for us and I'm delighted with the result.
Samsul Arefin
Colliford Tavern
Director
A very professional and thorough approach to all aspects of the design, programming, and content management system given the due effort they each deserved. Thoroughly recommend them.
Jubaer Shahriar
Lloyds Clifford Solicitors
Director
Dream Web Optic have built my website with a professional sleek look at an affordable price. Being able to have control over content is a must and they make this so easy and are always there when you need a hand.
Mahbubur Rahman
The Skill Academy
Director
Dream Web Optic cares and listens to their customers. That ensures our needs are met. We could ask for more. But more is what we always get with friendly service and eagerness to really help with suggestions.